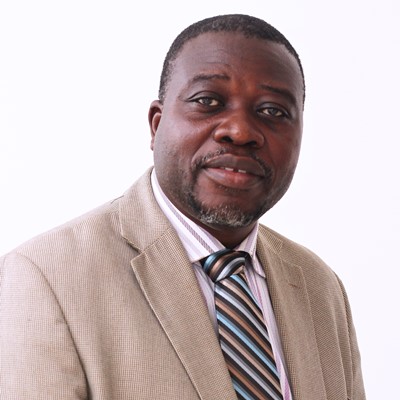 Prof.  Francis Bruno Zotor 
Professor of Public Health Nutrition, University of Health and Allied Sciences, Ho, Ghana
Prof. Francis Bruno Zotor is a Professor of Public Health Nutrition at the Fred N. Binka School of Public Health. He was the founding Director, Office of International Programmes. He has a doctoral training in public health nutrition, is a registered public health nutritionist with the Association for Nutrition of the UK and Northern Ireland and a specialised training in pedagogy with a Fellowship of the Higher Education Academy of the UK and Ireland. He is a recognized leader spanning over two decades in nutrition across Africa and has been instrumental in driving and promoting the establishment of a strong nutrition profession on the continent, training and research to underpin programme delivery especially across the health and education sectors in Africa.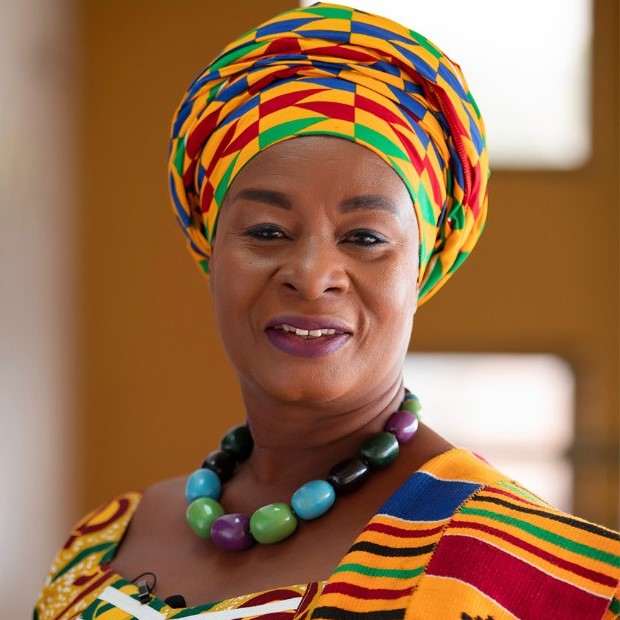 Nanahemaa Adjoa Awindor
Development Queen Monther and Media Show Host, Ghana
Nanahemaa (Queen) Adjoa Awindor (Stool Name: Obaapa Adwoa Ankyaa I) Nanahemaa Adjoa Awindor is the Development Queen mother of Afigya-Kwabre District in Ashanti Kingdom in Ghana. A Multi-media, Marketing, Communication, OSD Consultant. A Trainer and a very passionate advocate for Women and Children especially the disadvantaged in society. Nanahemaa is the CEO of Premier Productions Group, a Multi-Media Production concern which she co-founded over 25years ago with 3 vibrant sections (Premier Productions, Premier Media Academy, Premier Events & Promotions). Nana is also Executive Director and Founder of Obaapa Development Foundation, an NGO that supports Women and Children through Advocacy, Health and Education.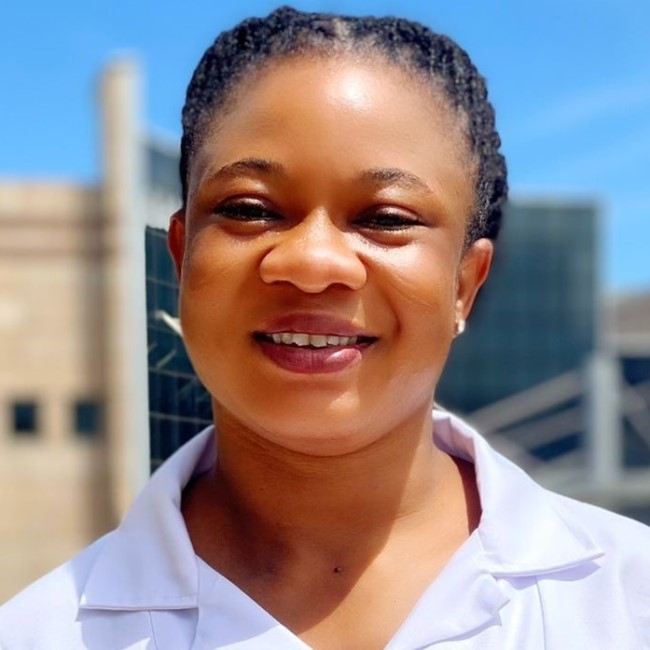 Miss Gifty Atampugbire
Public Health Nurse, Bolgatanga, Ghana
Miss Gifty Atampugbire is a registered Public Health Nurse at the Bolgatanga Municipal Health Directorate in the Upper East Region of Ghana. Driver by her passion for civic engagement, she's been engaged in various volunteering works and performing supervisory roles at her work environs and beyond. She is a Researcher, Health Tutor, Trainer, Facilitator and Counselor with twelve (12) years of experience in rural health service and development, policy and public health advocacy on Maternal and Child Health, Childhood Obesity, Breast and Cervical cancers, Immunization, Communicable and Non-Communicable Disease, Emerging and Re-emerging diseases.