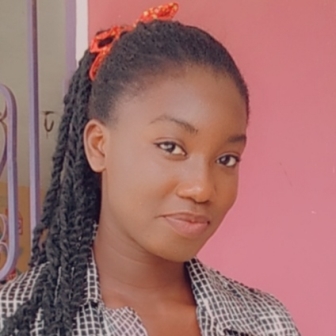 Ms. Akosua Pokua Adjei
Ms. Akosua Pokua Adjei is a Master of Public Health graduate from the University of Ghana with a background in Biological Sciences from the Kwame Nkrumah University of Science and Technology.Having worked with the TB-DOTS department at Weija- Gbawe Municipal Hospital, she has expertise in screening patients for tuberculosis and contact tracing. She has also been engaged in phlebotomy, specimen analysis in hematology and serology. Currently affiliated to the MEALS4NCDS Project, she is very much interested in research that focuses on nutrition, non-communicable diseases and women's health.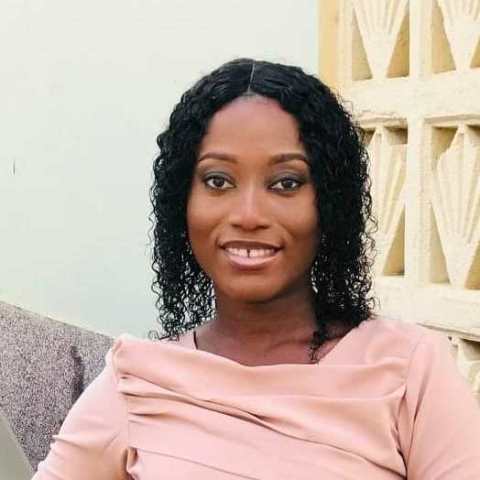 Ms. Annabel Yeboah-Nkrumah
Ms. Annabel Yeboah-Nkrumah holds a BSc. and MPhil in Family and Consumer Sciences (Foods & Nutrition Option) from University of Ghana. Her early research activities have focused on food product development and maternal nutrition. Currently, her research interests include investigating populations diets, perceptions and attitudes towards healthy eating and population-based approaches to reducing nutrition related non-communicable diseases.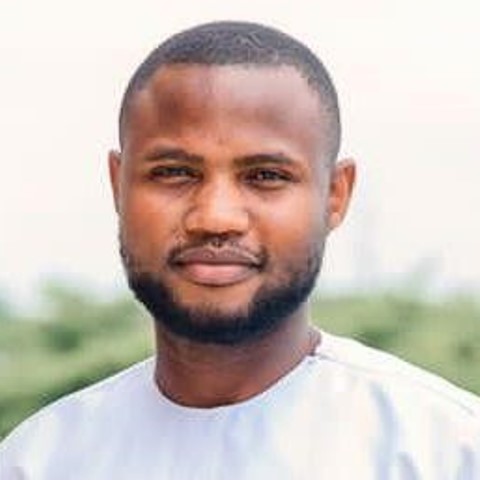 Mr. Amos Apreku
Mr. Amos Apreku is a Senior Research Assistant at the Department of Population, Family and Reproductive Health, School of Public Health, University of Ghana. He is an actuarial analyst and a public health researcher with substantial experience in social epidemiology, implementation science, and community participatory methodologies to better understand how to enhance HIV/STI prevention and treatment outcomes in adolescents and young adults. His current research interests include the effect of Covid-19 on maternal and neonatal health, as well as the utilization of fiscal policies to reduce the consumption of sugar-sweetened beverages (SSB).