The Ghana Non-Communicable Diseases Alliance (GhNCDA) has urged the government to levy hefty charges on Sugar-Sweetened Beverages (SSBs) in order to reduce their consumption.
According to the organisation, imposing taxes on the commodity will raise the price and discourage people from consuming such sugary products.
GhNCDA said non-communicable diseases including obesity, diabetes, kidney disease, and cardiovascular disease, among others, kill around 40,000 Ghanaians per year.
Excessive consumption of sugar-sweetened beverages is one of the leading causes of NCDs worldwide, according to experts.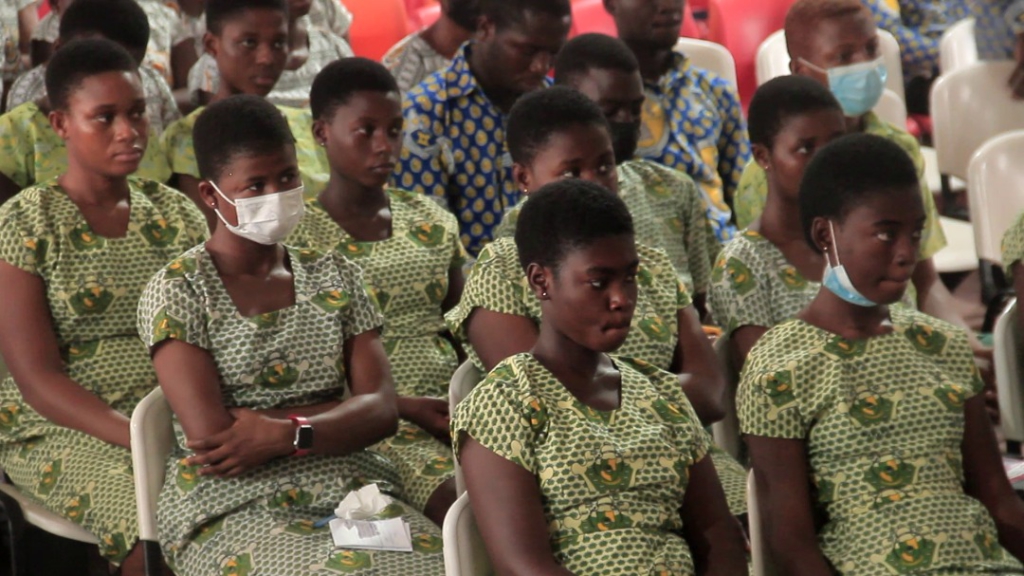 Speaking to journalists during a public discussion on SSBs at the Wesley College of Education in Kumasi, Dr. Beatrice Wiafe Addai, Chairperson of the GhNCDA, said that according to research, many sugary drinks might do more harm than benefit and that it is critical to minimise their usage.
She stated that conversations with the government are underway to increase taxes on some of the SSBs in order to enhance state revenue while demotivating production and consumption.
"We are asking the government to tax these SSBs, and whatever taxes they get can be used to support the health sector, so that those who are already diagnosed with cancer, diabetes, hypertension, and strokes can get some treatment," she explained.
Dr. Wiafe-Addai also indicated that countries like Australia, have begun imposing a taxing policy on SSBs, which is generating positive outcomes, and that the government of Ghana should follow suit.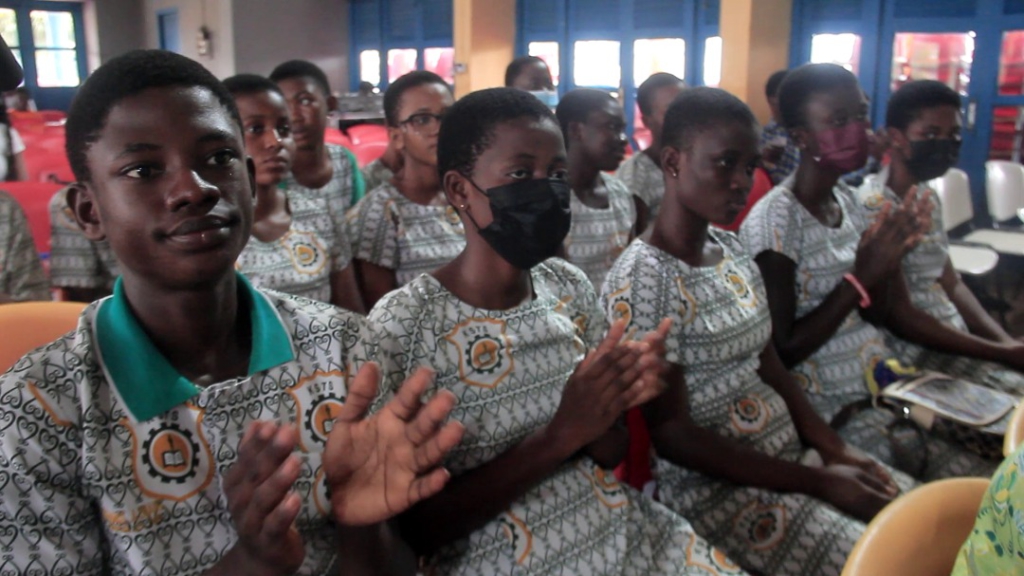 She stated that while employment may be lost, companies can remain in business by producing low-sugar drinks.
Dr. Wiafe-Addai also advised the public to limit their intake of Sugar-Sweetened Beverages in order to be healthy.
Mrs. Efua Owusu- Ansah, Principal Dietician at the Komfo Anokye Teaching Hospital, said the number of diabetic patients in several Ashanti hospitals is mind-boggling and that immediate action is needed to stem the tide.
She stated that, while unofficial, statistics from the Komfo Anokye Teaching Hospital show that more than 4,000 diabetic cases have been recorded so far in 2022, with the numbers at the Tafo Government Hospital being even higher.
"2022 has not ended, but Komfo Anokye alone is passing 4,000 people coming in with diabetes. Tafo government hospital is recording even more diabetic cases than what we are seeing. This is just at the diet therapy clinic. This is not even at the main diabetes clinic," she said.
She said with the main diabetes clinic it will be more.
The event, themed "Sugar Sweetened Beverages and Its Public Health Implications," was held in partnership with the Advocacy for Health (A4H), the Ghana Public Health Association and among others.
Source: https://www.myjoyonline.com/government-urged-to-place-taxes-on-ssbs-to-curb-consumption/