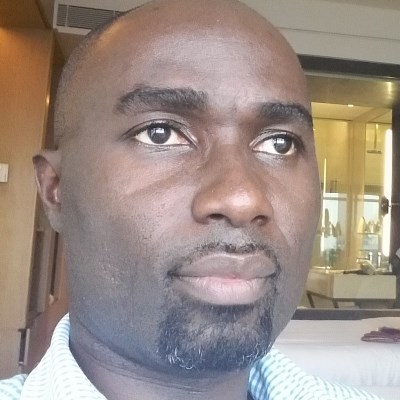 Prof. Richmond Aryeetey
School of Public Health, University of Ghana, Legon
Prof. Richmond Aryeetey is an Associate Professor at the University of Ghana School of Public Health. He has worked in Ghana as a researcher in maternal and child health/nutrition for the past 20 years. His research interests are multidisciplinary and cuts across maternal, infant and child nutrition, community health, Food systems, and health policy analysis. He has expertise in Monitoring and Evaluation, Training, and Facilitation. In the past five years, Dr. Aryeetey has evaluated programs for FAO, UNICEF, and GAIN. He has strong competencies in evidence synthesis, implementation research, and evidence-informed decision making in health and nutrition. His previous research has been supported with funding from European Commission, Global Affairs Canada, New York Population Council, Bill and Melinda Gates Foundation, Family, Larsson-Rosenquist Foundation, and the international Food Policy Research Institute. Dr. Aryeetey has successfully worked with multidisciplinary teams on various projects focused on maternal and child nutrition including Nutrition Links (https://www.mcgill.ca/cine/research/building-capacity-sustainable-livelihoods-and-health-ghana), Becoming Breastfeeding Friendly (https://publichealth.yale.edu/bfci/bbf/index.aspx), breastfeed4Ghana (http://breastfeed4ghana.com.gh/), and Transform Nutrition West Africa (https://westafrica.transformnutrition.org/country/ghana/). Currently, Dr. Aryeetey serves on various National Committees including the National Salt Iodization Committee, and the National Scaling Up Nutrition Movement Capacity Building working group. He has several research collaborations across multiple institutions in Sub-Saharan Africa, North America, and Europe. He has authored more than 70 peer reviewed journal articles and books/book chapters on various subjects spanning diverse research areas.
Research Interests
Infant and young child feeding policies and interventions
Community-based interventions for food and nutrition security
Ecological determinants of overweight and nutrition-related NCDs