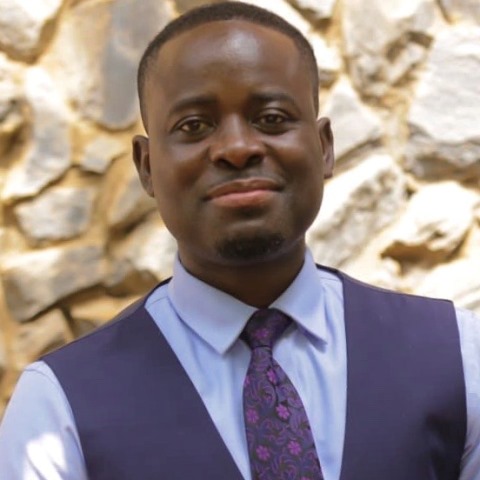 Prof. Reginald Adjetey Annan
Kwame Nkrumah University of Science and Technology
Prof. Reginald Adjetey Annan is an Associate Professor of Public Health Nutrition at College of Science, KNUST. He had his postgraduate education at the Institute of Human Nutrition, University of Southampton, and went on to coordinate the International Malnutrition Task Force of the IUNS activities as a post-doctoral research fellow in Southampton. He has made major contributions to nutrition research that spans the lifecycle, engages policy levers to translate research findings, and has co-authored over 200 peered-reviewed publications, technical reports, conference abstracts, and commentaries: https://scholar.google.com/citations?view_op=list_works&hl=en&hl=en&user=Xi2wph8AAAAJ&sortby=pubdate. His research contributes to building capacity for the prevention all forms of malnutrition and promoting nutritional well being, especially within the vulnerable infants and young children. He aims to better understand the drivers of poor nutrition, to help shape Ghana and Sub Sahara Africa's nutrition landscape. His research has been funded by the UK DfID, IDRC, Nestle Foundation, and most recently the Rockefeller Foundation through the Periodic Table of Food Initiative, which he is PI for KNUST PTFI Centre of Excellence. He has mentored and built nutrition capacity, by co-authoring the malnutrition eLearning used by thousands of nutrition and health professionals across the world. He was/is Governing Board member for the Ghana Academy of Nutrition and Dietetics; Evidence reviewer and Multi Technical Task Team for Ghana's Food-Based Dietary Guidelines Development; Track 5 (Resilience of Food Systems) lead for the National Food Systems Dialogue in 2021; lead for the development of Ghana's Food and Nutrition Security Guidelines in 2021, among others. He has consulted for WHO, UNICEF, IAEA, FAO, and USAID.