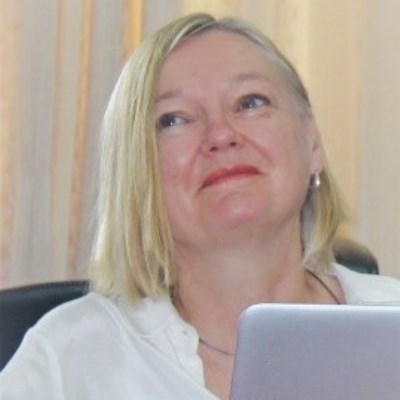 Prof. Michelle Holdsworth
National Research Institute for Sustainable Development (IRD), France
Prof. Michelle Holdsworth is a Research Director at the French National Research Institute for Sustainable Development (IRD) and is based in the Montpellier Interdisciplinary centre on Sustainable Agri-food systems (UMR MoISA). She conducts research and capacity building work in public health nutrition with partners in the Global South. She is a Registered Nutritionist and Dietitian and her research experience falls broadly within: dietary transitions, changing food environments and policy development in the context of the multiple burdens of malnutrition in Global South countries. She has advised various research bodies globally about research strategy development, as well as being invited on numerous occasions to speak about her research overseas. She is on several academic committees including the steering committee of the UNESCO Chair in World Food Systems. She is also an Honorary Professor of Public Health at the School of Health & Related Research at the University of Sheffield, where she worked as a Professor of Public Health (Nutrition) and led the Food and Nutrition research group for 8 years. Prof. Holdsworth has more than 20 years postdoctoral experience of interdisciplinary research working with partners in the Global South, particularly at the interface between nutrition, public health and social/policy sciences and has published >100 peer reviewed publications and 4 books. Her research uses a range of innovative methods to identify public health policies/interventions that will work best to promote healthy food environments that prevent multiple forms of malnutrition.