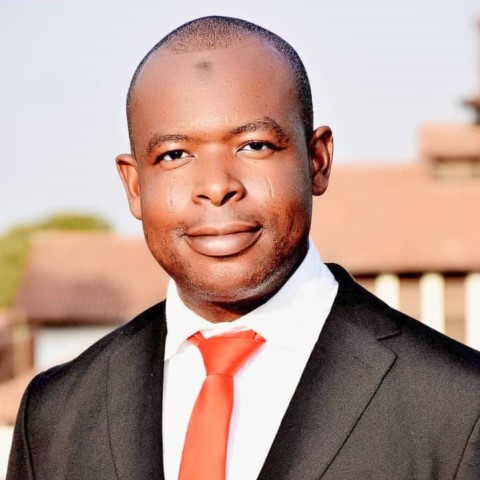 Dr. Kasim Abdulai
Dr. Kasim Abdulai is a Lecturer in the Department of Clinical Nutrition and Dietetics. He has academic training in Nutrition, Dietetics, and Public Health. Dr. Abdulai has several years' experience in the field of research and has worked on diverse research projects. His research focuses on public health nutrition: nutrition and HIV, and nutrition-related non-communicable diseases.
He is currently the Departmental Clinical Coordinator: coordinating and supervising clinical practice and training of students at the Department of Clinical Nutrition and Dietetics. Dr. Abdulai appears regularly on popular national and private television shows as well as radio programmes to discuss topical issues that affect human life and are related to public health.
Dr. Abdulai is the Central-Western Zonal Secretary of the Ghana Academy of Nutrition and Dietetics (GAND) - the only professional association representing the professional, educational, public and workplace interests of licensed and registered Dietitians and Nutritionists in Ghana.